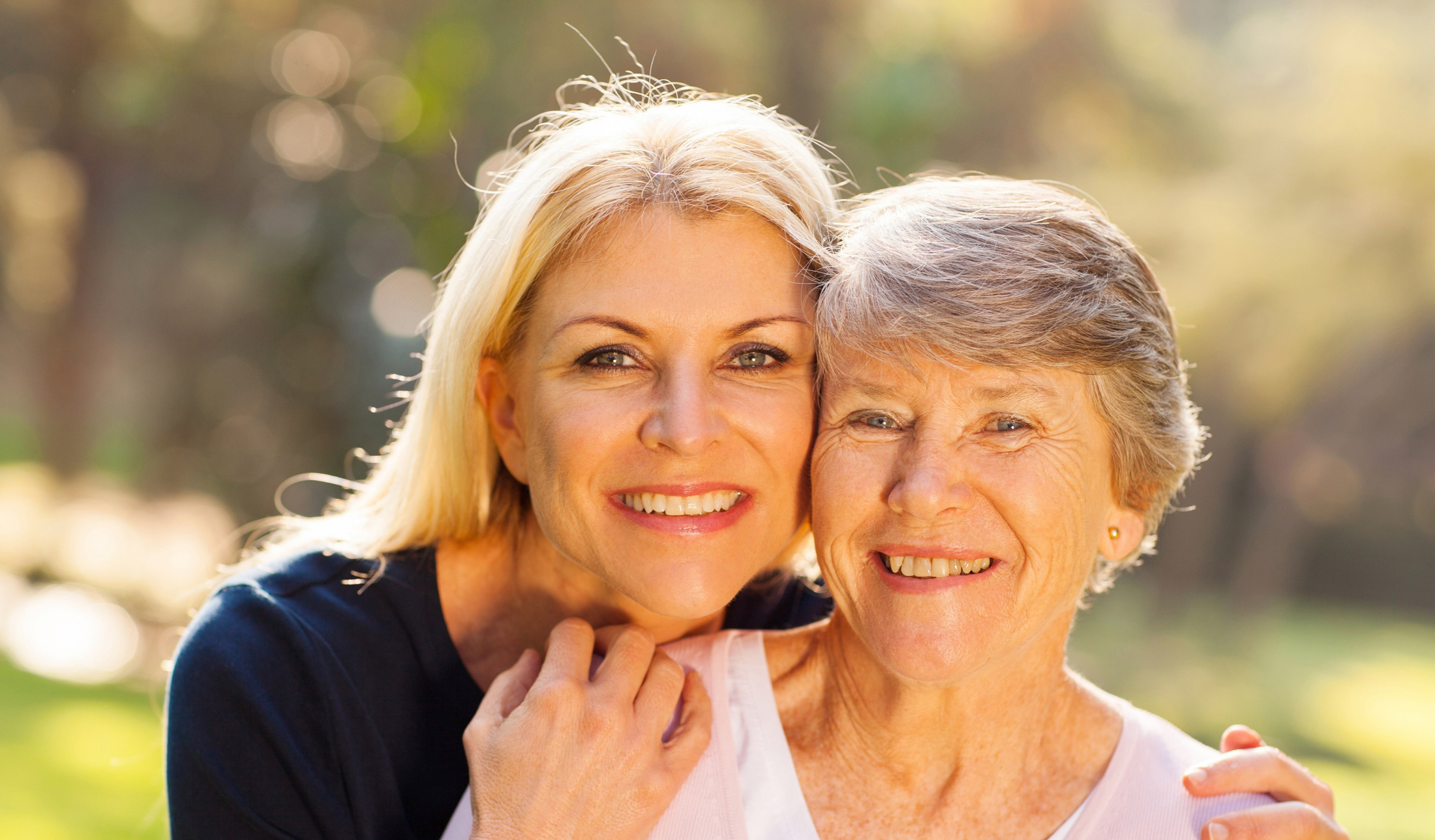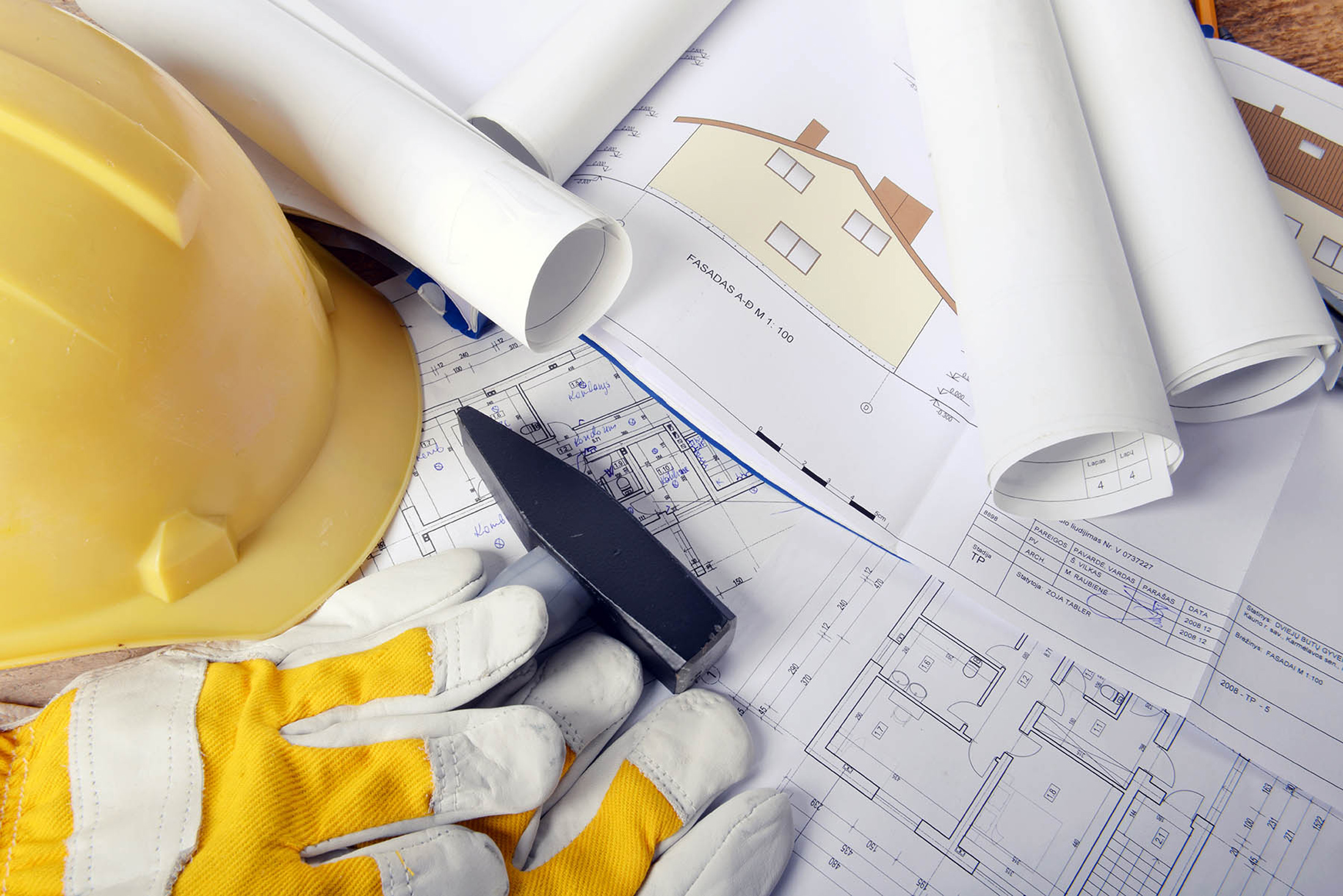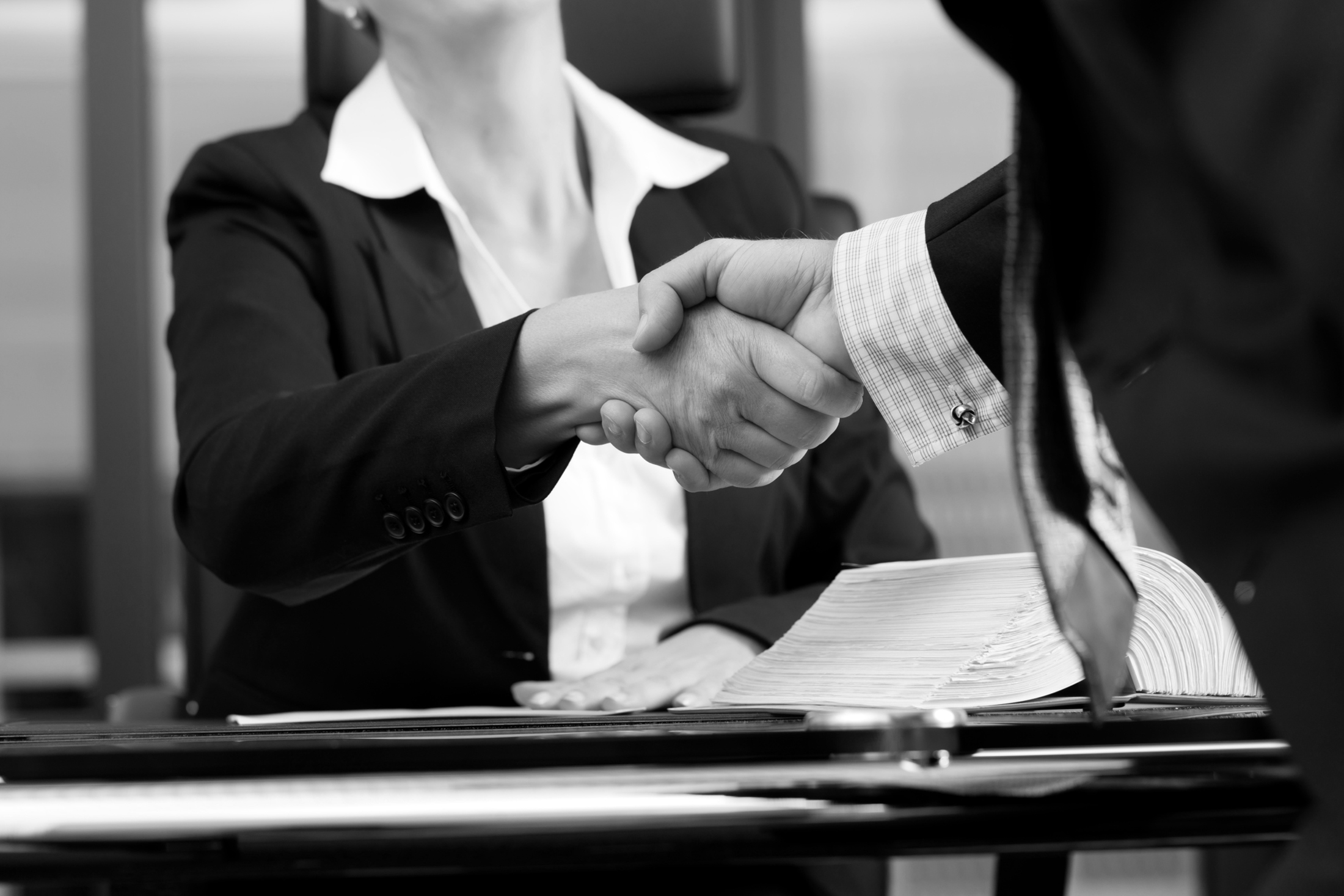 Full 1
Estate & Trust Administration
Caring For Your Loved Ones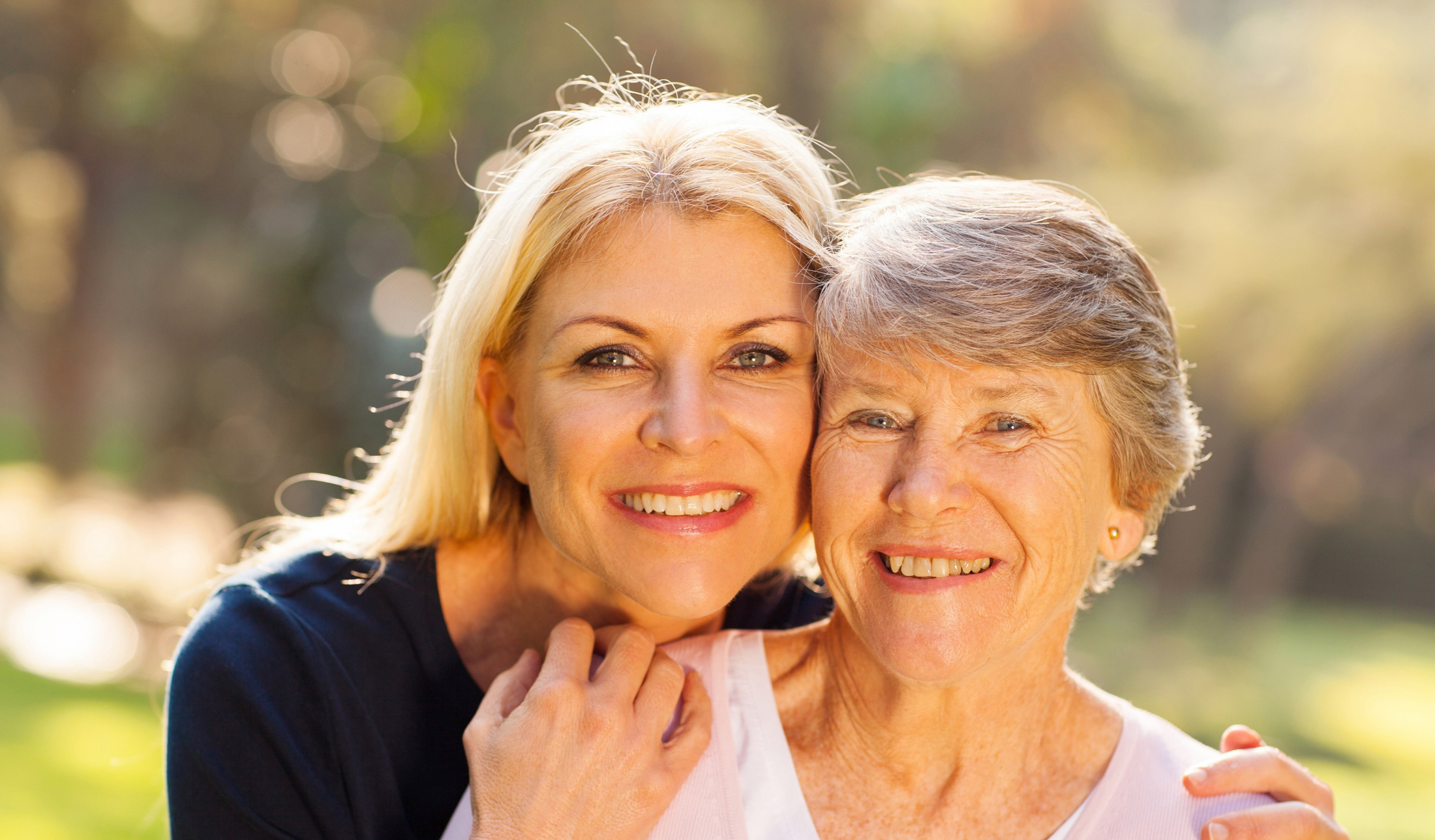 Full 2
Real Estate & Business Law
Trusted Partners in Real Estate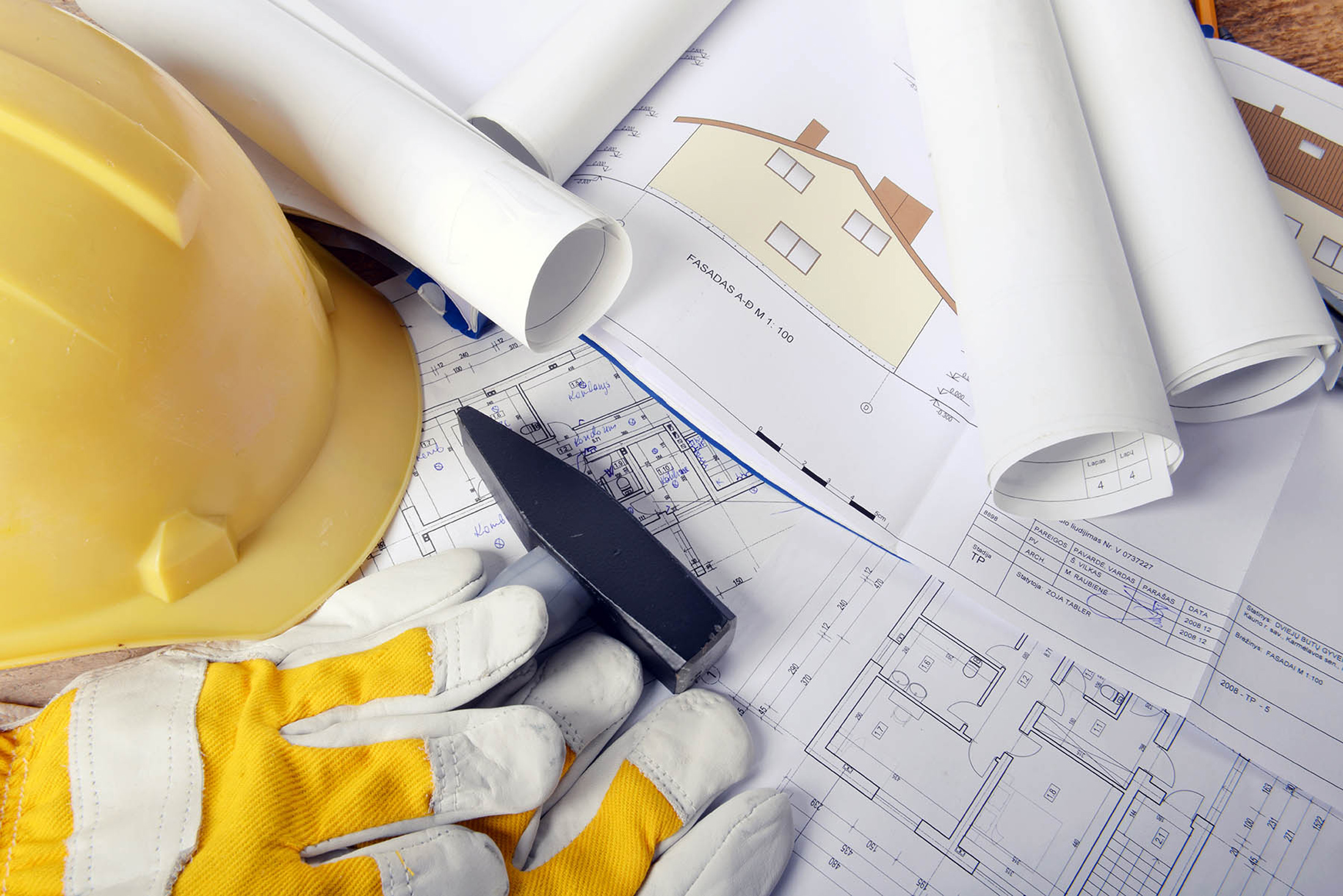 Full 3
Personal Injury & Accidents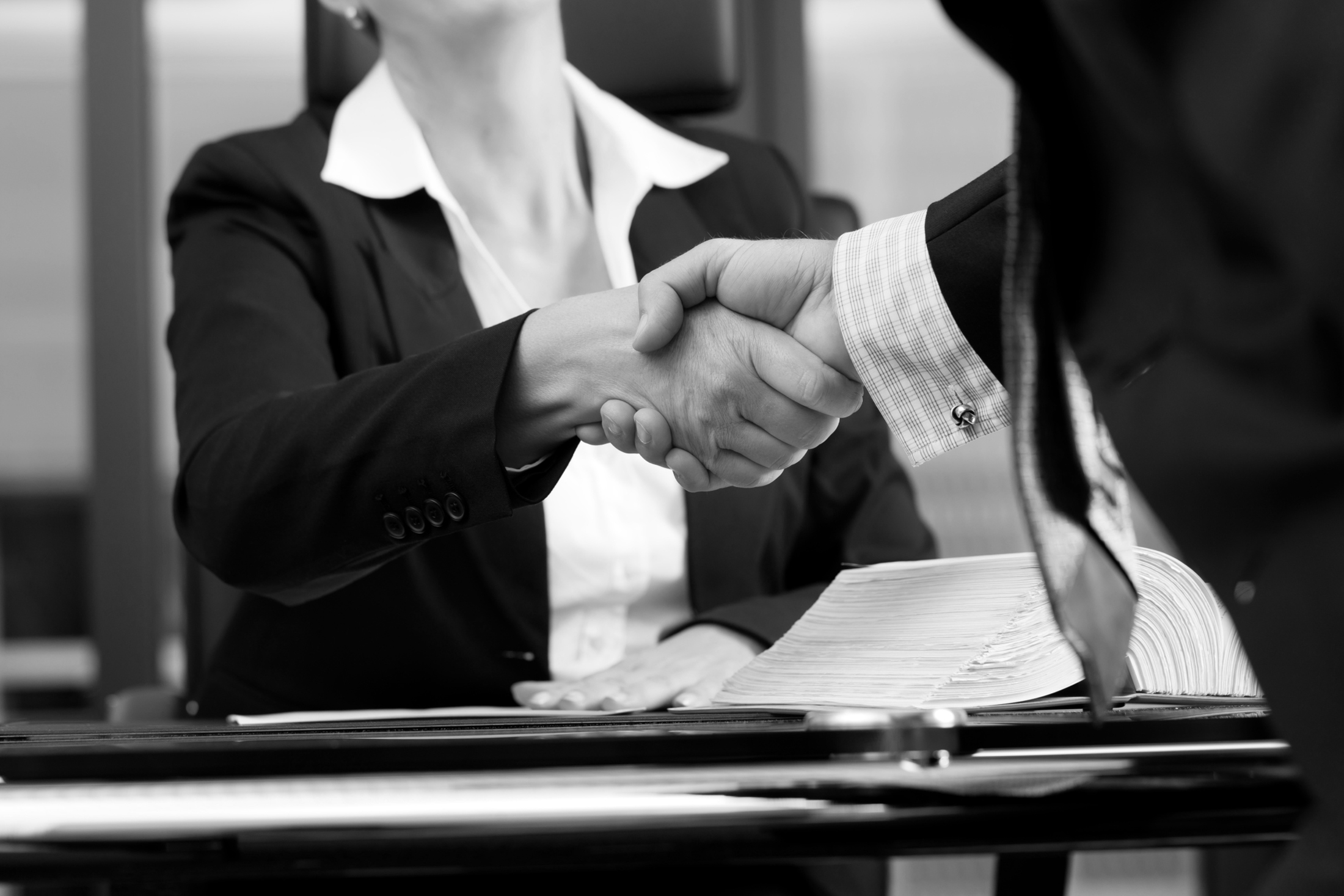 100 years of combined experience helping clients
Experience does matter. When it comes to planning your estate, helping your loved ones with Guardianship or a personal injury case our team can help guide you through the process with integrity and kindness.
More legal Practices
TRUST AND INTEGRITY: OUR RECIPE FOR SUCCESS
We have a passion for the law and a heart for the Lord. Our faith is present in every aspect of our business and with our clients.
Learn More